Excelent
You must know it if you travel to the island.
Positive
Good taste
Very helpful staff
Facilities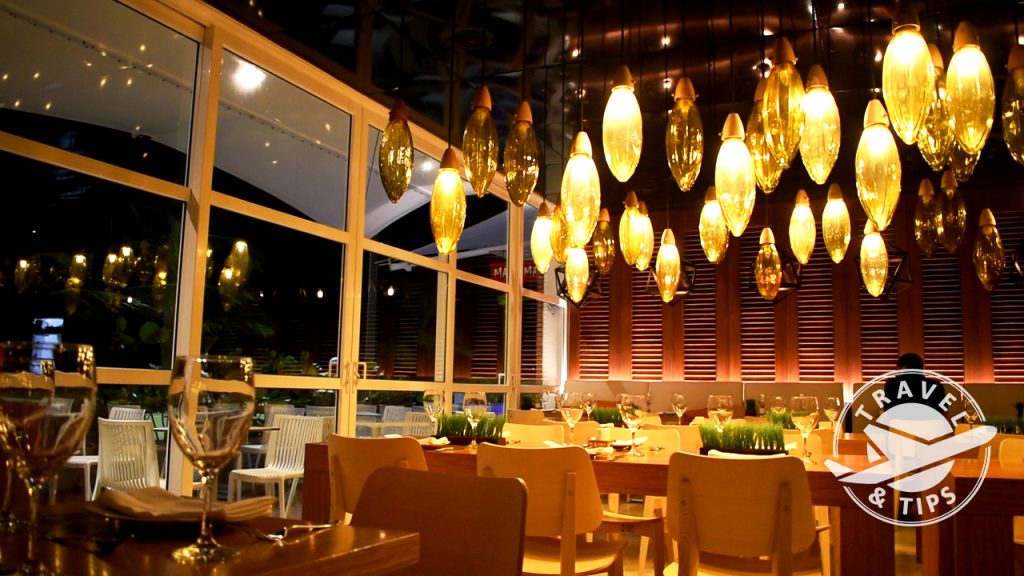 Today we want to share our experience at the Mahi – Mahi restaurant, it is located on the beautiful island of San Andres in the Colombian Caribbean, it belongs to the Casa Blanca hotel and the official website is: https://www.hotelcasablancasanandres.com/es-es/restaurantes/mahi-mahi-restaurant?page_id=131448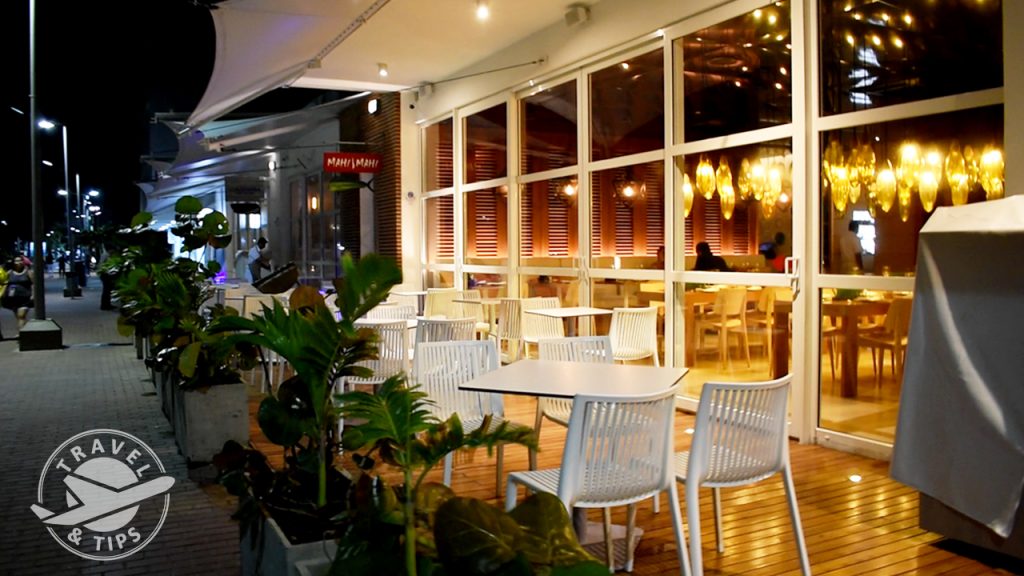 You do not need to book or be a hotel guest to visit, the decoration is very striking when you walk by spratt bight, a modern touch with Asian influence, precisely because its specialty is oriental cuisine, however you find some international dishes, in addition the hotel has other three restaurants next to this where you can find all kinds of food, international or Italian cuisine, you can go to any of them by an internal corridor.
Environment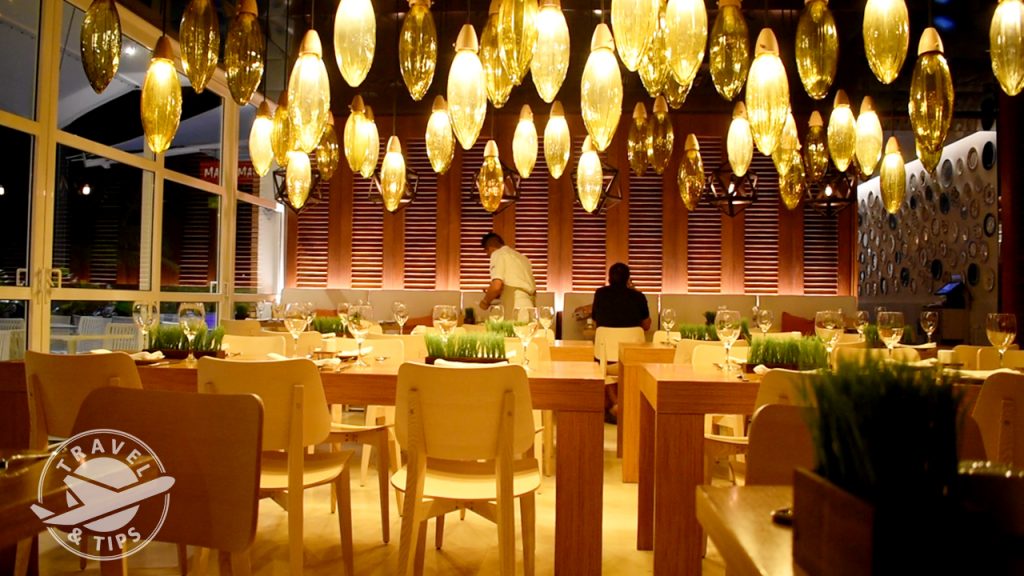 From the moment you enter you feel that you leave the Caribbean and you are transported to another part, a calm and relaxing atmosphere is the preamble of a great dinner, it is ideal to relax, rest and have a romantic evening with your partner, the soft music accompanies you the evening , the hanging lamps are like pendulums that hypnotize you with their color and their smooth movement.
Menu and prices
As for the menu, we find varied dishes with prices from 25,000 pesos to about 49,000, it is quite cheap, many people do not enter because of its imposing appearance, you can think that it is very expensive, but the reality is that it is quite affordable.
The attention is quite fast and cordial, we order a Thai rice and an encocado of seafood, totally recommended, I think it has been the best dish we tried on the island.
If you go to San Andres and want to celebrate a special occasion or just have a romantic dinner with your partner we recommend this restaurant, it is located in the center, on the pedestrian street facing the sea (Av. Colombia with Av. Costa Rica N ° 3 -59) their schedules are from 12m to 3pm for lunch and from 7pm to 11pm. It is very central if you stay in the center of San Andres.
Location: