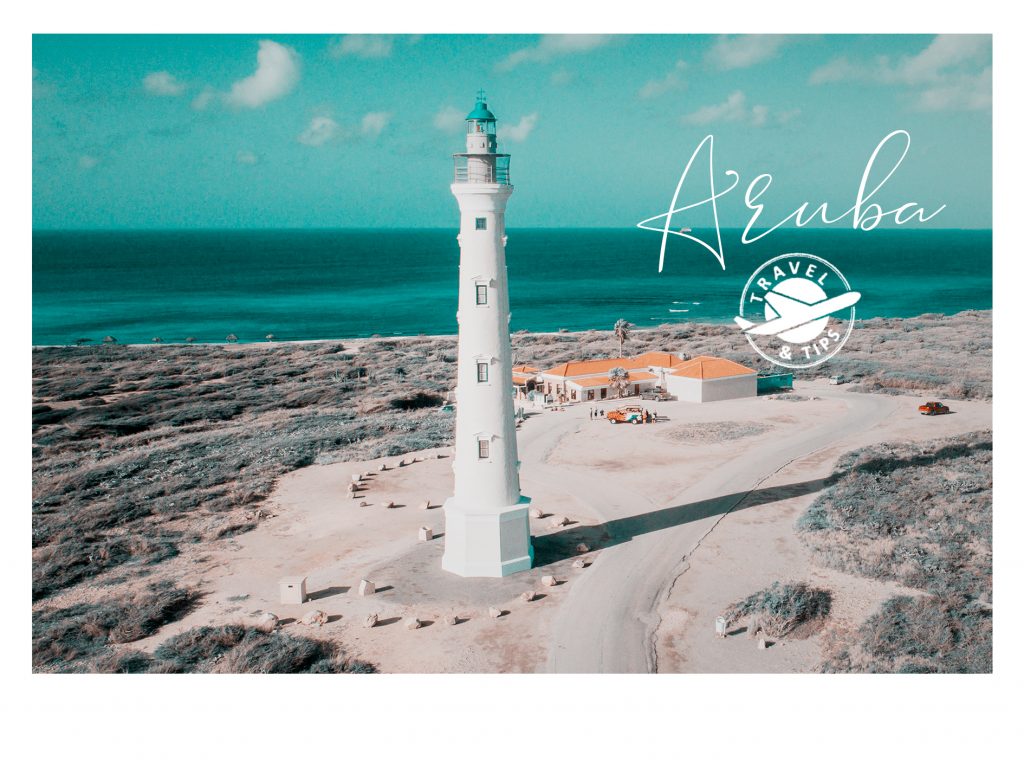 Our next tourist and photographic stop is at the California Lighthouse, located in the sector of Noord, this offers us a panoramic 360 panoramic view of the west coast of the island, formed by beaches and coral reefs.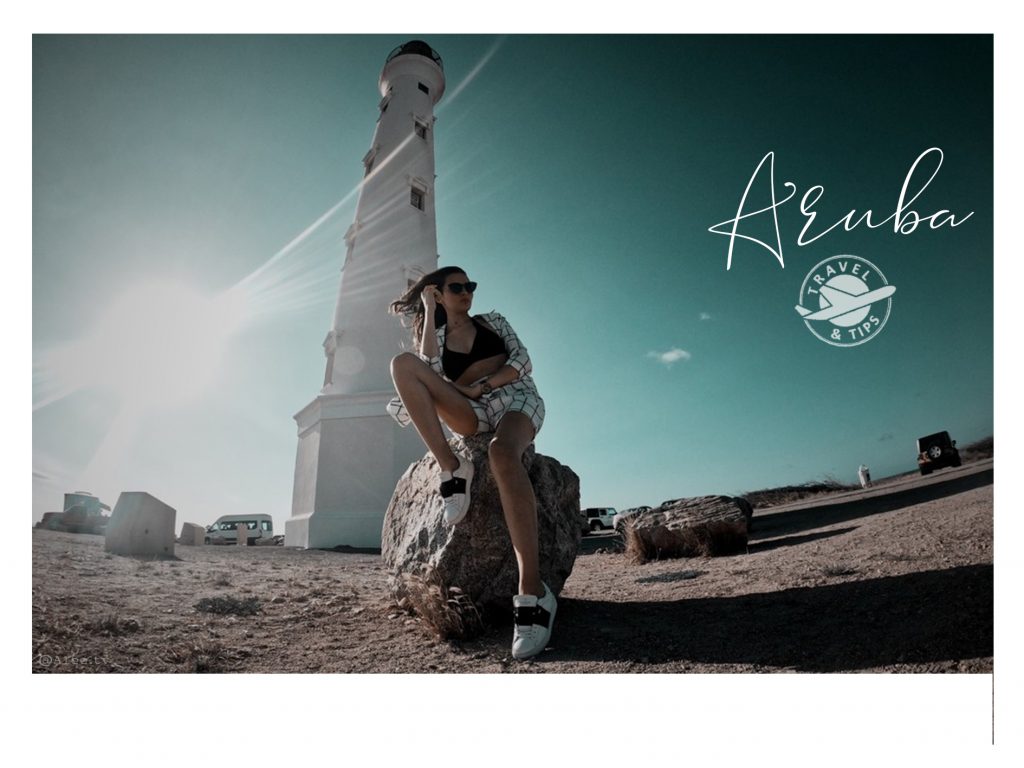 Thanks to this beautiful white architecture and the perfect blue sky is a highly recommended place to take pictures, here is very important the position of the sun and play with strong winds.
In this location we can find rocks around the lighthouse that will help us complement a good shot with textures, super recommended to use fish eye lenses or large field of view to cover the lighthouse completely, this picture was taken with a gopro camera hero7 with a wide field setting. You must lie on the floor and tilt the camera up. Another tip is to look for the rock farthest from the lighthouse so that you can sit there and even leave the whole lighthouse.
Location: