Good
Attractive and functional design
Positive
Design
Soft wheels
Very functional interior
Many compartments
Price
10 year warranty
To improve
Delicate surface, scratches easily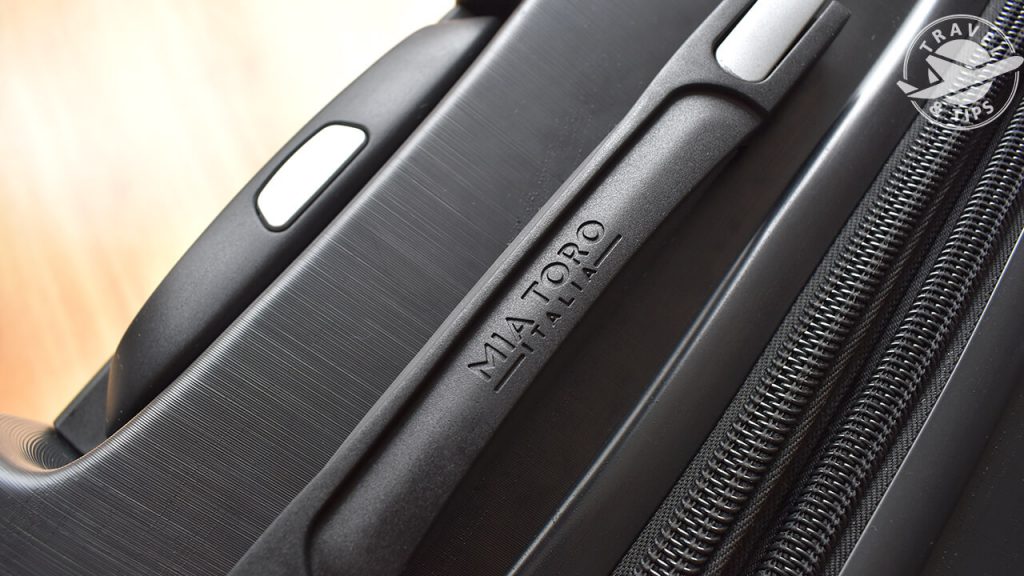 The suitcase is a great traveler companion, so you should look for a suitcase with enough compartments, resistant and comfortable to wear, in that eternal search we tried the m1703 of the prestigious Italian house design Mia Toro, a price that at first draws much attention , for USD 150 in its 24-inch medium size it offers a good cost / benefit combination, plus a 10-year global warranty.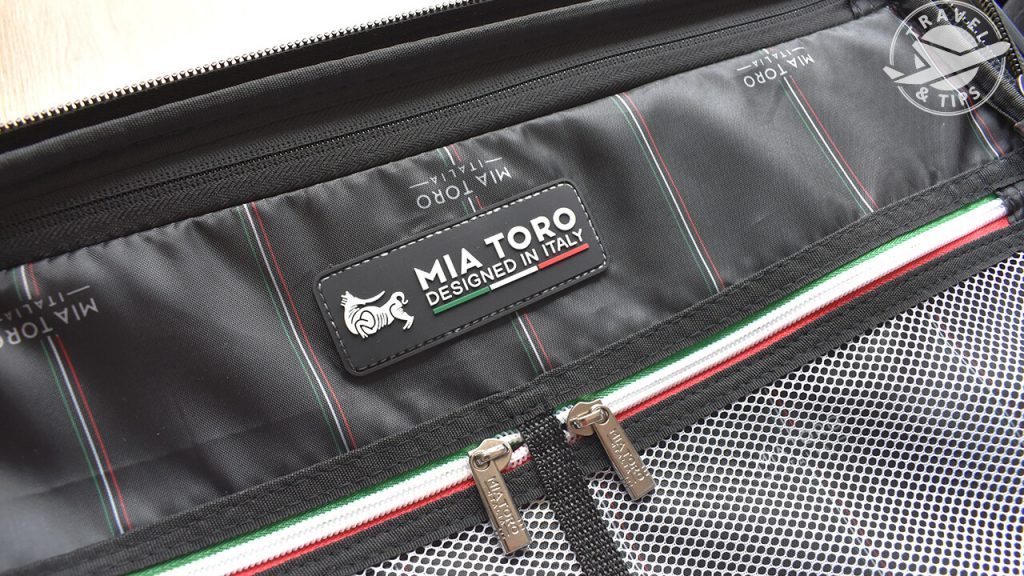 Characteristics
It is a rigid cover suitcase, made of 80% ABS and 20% polycarbonate, has the features to take your trips from one to two weeks. An exterior design with soft undulations, elegant matt colors and anti-scratch texture promises to withstand all kinds of situations, it has 3 handles, one of them telescopic and the other two covered in rubber for greater grip, in the field of security, it has secure with key 3-digit code plus TSA lock, thick zippers that run the entire outer contour, open and close without locking. A detail of good design is the position in which the zippers remain when they are placed in the lock, somewhat minimalist and always showing the name of the brand to the front.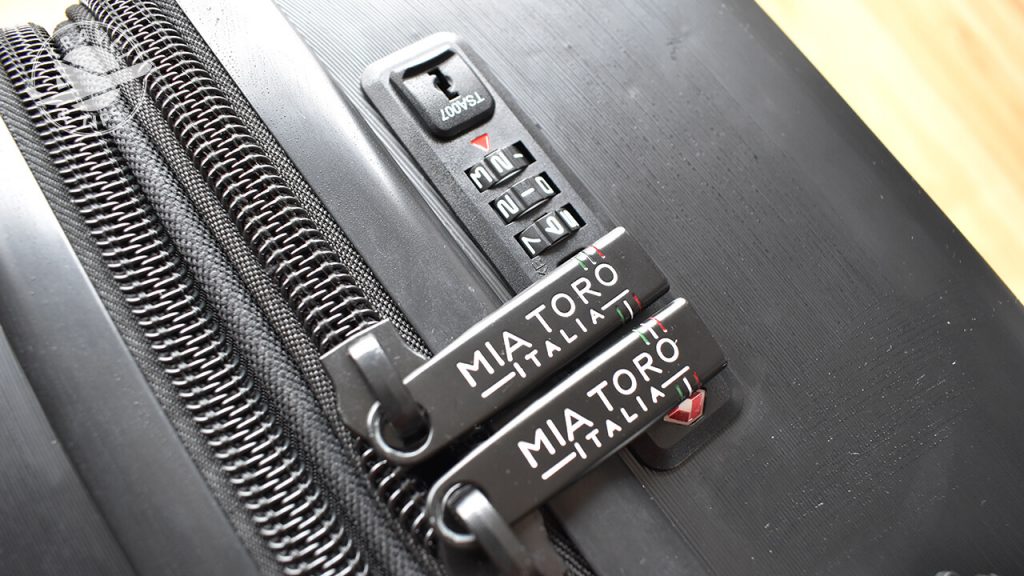 The wheels are usually a very important point in the suitcases since they depend on an easy displacement, you should always look for it to move in all directions without tipping and this suitcase perfectly fulfills, has 4 double wheels, that is 8 in total with rubber coating and 360 ° pivot, allows easy movement with high adhesion. The telescopic handle is metallic with tubes of pentagonal profile, here another point that serves to determine the quality of a suitcase, take it out completely and move it, if it has a wide range of movement, having the fixed suitcase means that it is not tight and uses materials of low quality, in this, the free movement is very little, it is firm, it feels a quality product.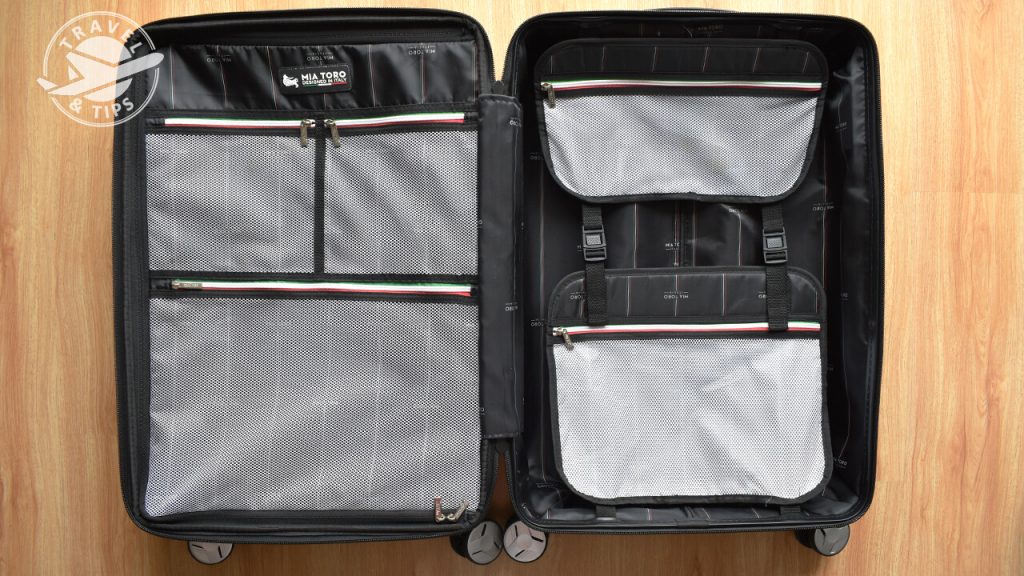 Inside
Going inside you find a large space perfectly separated with zipper compartments and strips with the colors of Italy flag, here some people may seem a little colorful, especially if they are not lovers of these colors, other people can love them this touch. It does not have the traditional crossed straps, on the other hand it has a whole panel with zipper that does not allow to pass the objects to the other side, besides on this separator has other 3 small compartments with zipper. On the opposite side we have two other compartments also with floating type zippers joined with two straps.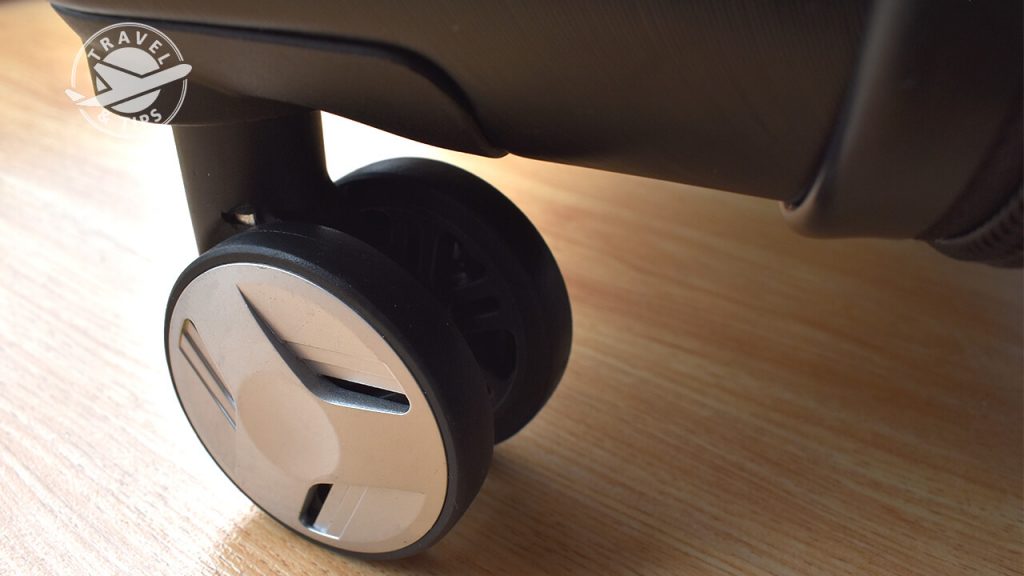 You can not miss the expander that provides 25% more capacity for those trips that we need to take more than usual.
The verdict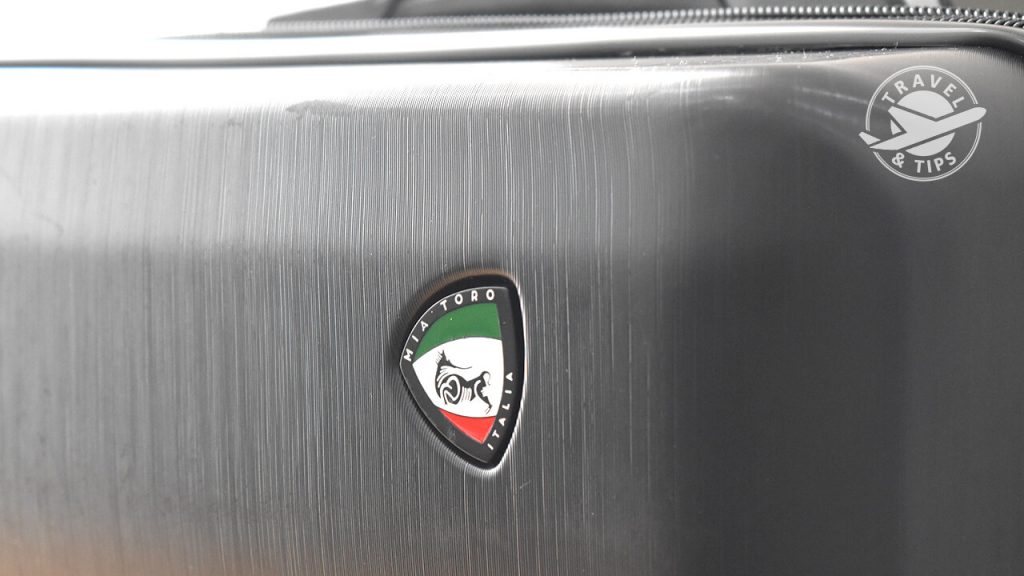 After 5 days of using it we are very comfortable, it moves well, the wheels are very soft, however the cover that promises to be anti scratch has not been resistant as we think, in theory its design with grooves disguises them, but they are very evident aging the suitcase very fast.
This luggage is a good option, although it is not a well known brand offering high quality at a lower price than other companies.