Recommended
Ideal for trips with children and even pets.
Positive
Well-maintained facilities
Great vegetation
Country and comfortable atmosphere
Multiple activities
Near the coffee park
To improve
Some rooms are a bit small
Include shows at night
The activities have an additional cost
We visited the beautiful country hotel Las Camelias and we told you about our experience. is located in the municipality of Montenegro, department of Quindío, is an excellent option if you travel to the coffee axis, we say it because it is in a very good position to visit the main tourist sites, very close to everything and only 3 minutes from the famous coffee Park. 20 minutes from the city of Armenia and 35 minutes from the Panaca park.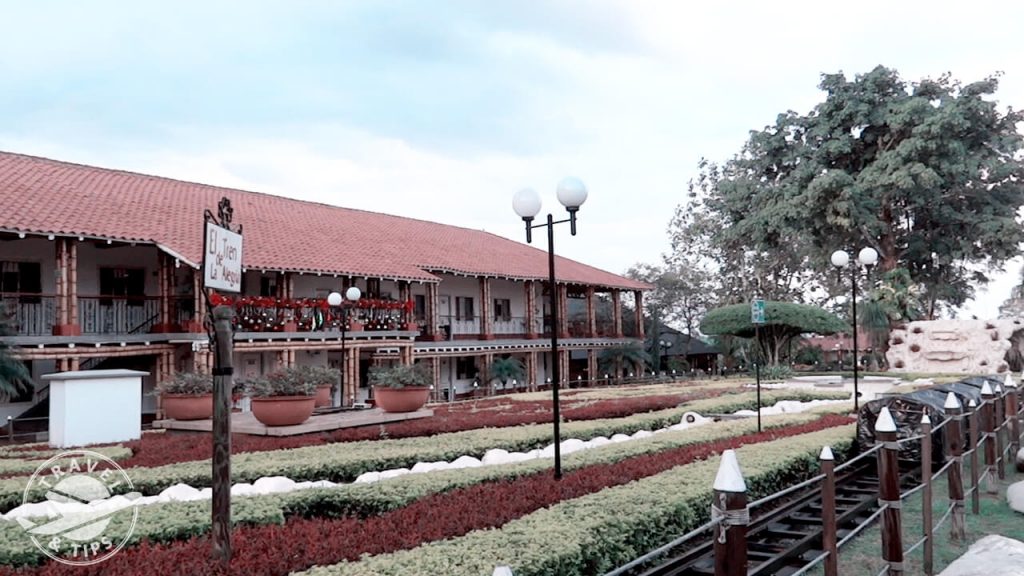 Prices and services
Their rates per couple vary according to the type of room, they have about 5 types, the most economical option is about $ 280,000 (89 USD) per night per couple with breakfast included, it is an excellent rate for everything it offers. If you do not want go out of the hotel is the best option since you find everything here, has chapel, restaurants, mini train, pet daycare, soccer fields, tennis, water park, karts, 5 swimming pools, bar, karaoke, little golf and more.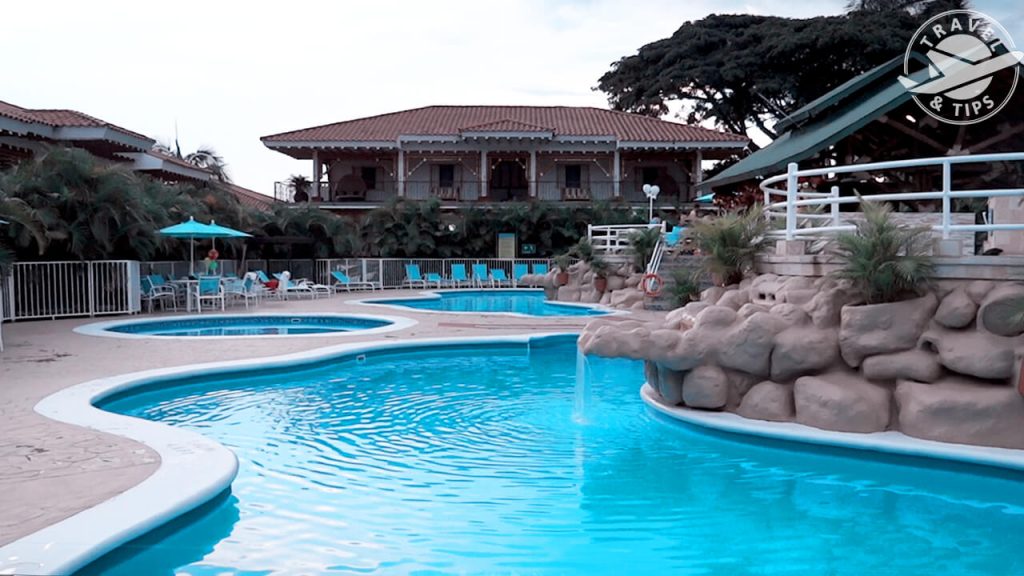 Rooms
After check-in we go to our room, it is comfortable with very traditional decoration, it has two beds, 32-inch LED TV, mini bar and air conditioning, the bathroom is an adequate size, with hot water and hairdryer.
After installing we want to walk and know the areas of the hotel, it is beautiful, its vegetation is varied and colorful, a mirror of the region in which we are, palms, shrubs and flowers embrace each path, everything is impeccable, very well maintained. Sure you will want to walk surrounded by this nature and tranquility. Their structures harmonize with nature, they use bamboo in almost all their constructions.
Meals and food
If you want to eat, here you will find several restaurants, in the main you will find breakfast buffet, very attentive staff and varied food, the taste is pleasant without being exquisite. You also find snack bars and fast food near the pool. It is advisable to purchase the plan with the food included (breakfast and dinner) because if you want to order being there is more expensive. It is also good to use the buffet when it is available since ordering dishes a la carte is a bit delayed.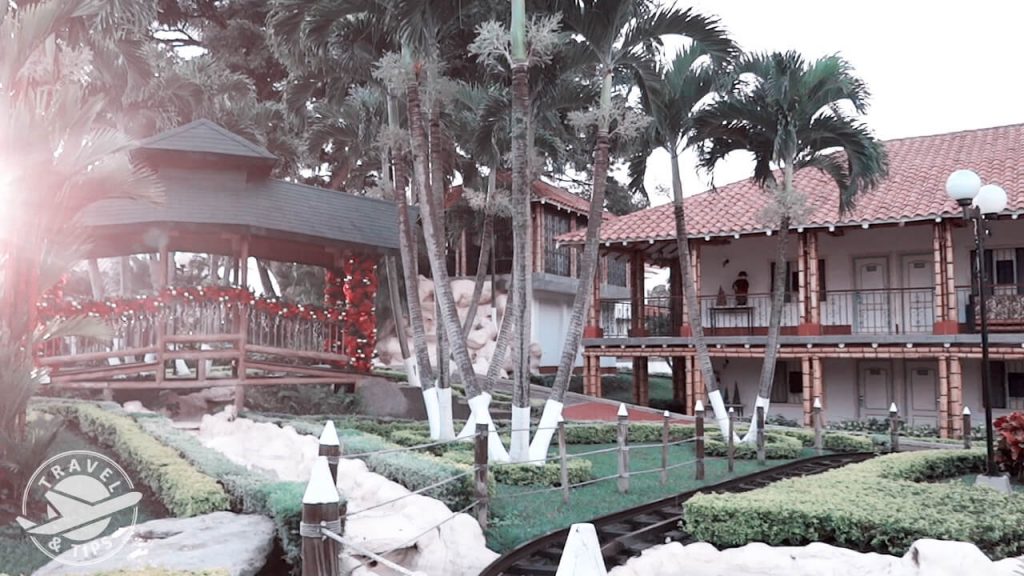 It is a perfect hotel to visit with children as they will never get bored, they have 2 swimming pools for children and 3 for adults, in addition to a water park, a mini train for children under 12 years and the camelandia playground where they can stay for a long time having fun For the bigger ones you can visit the kart track or the little golf course. It would be good to include all-inclusive plans since everything should be paid additionally and include activities or presentations at night since after dinner there is not much to do. Although the hotel is relatively close to attractions you need a car, the area is not very commercial to go for a walk.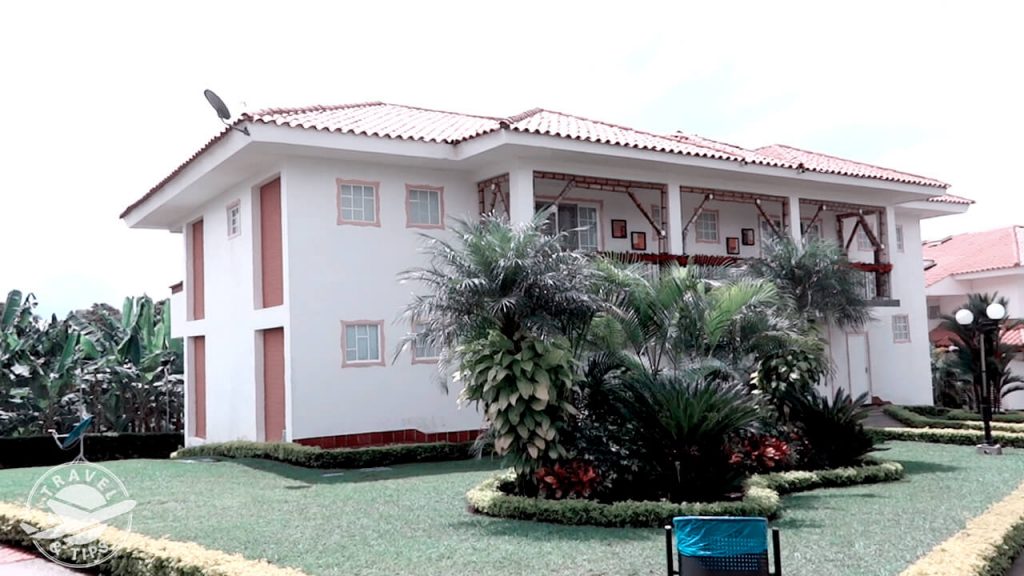 If you have a pet and you suffer when you travel because your hotel does not admit it, in this case, they have a construction as a pet daycare, there you can host your pet for a cost of $ 35,000 does not include food. If you want more information you can visit the hotel page: http://www.camelias.com.co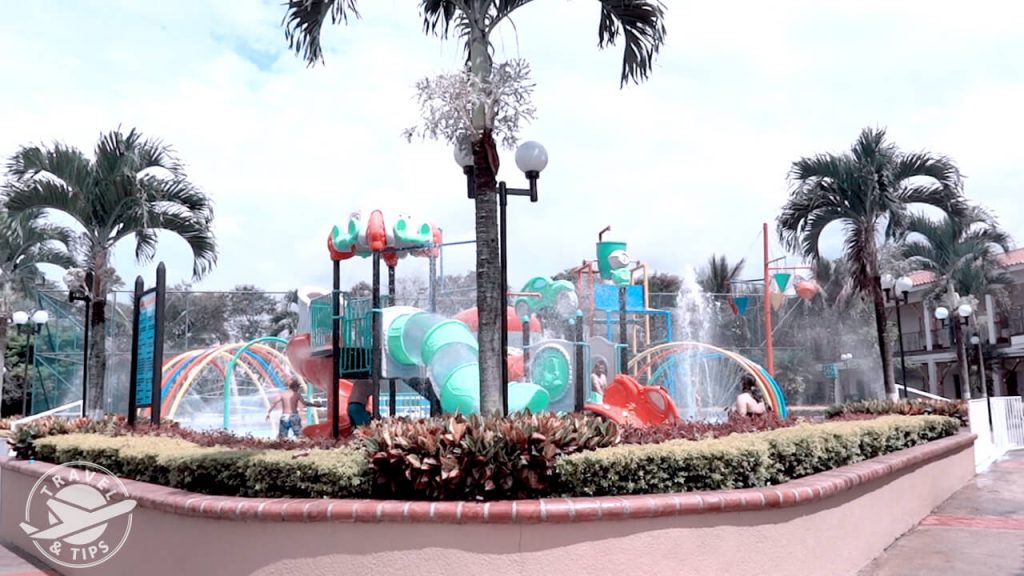 It is a hotel with extensive facilities, surrounded by trails with incredible vegetation in which you feel in the country side without neglecting comfort, they even have a chapel or if you are a sports person you can go to the gym (very well endowed) or to one of their sports fields. a great option in the coffee region. Recommended stay to use all your facilities 3 days. advice: patience when doing the chek-in and chek-out since if you go in high season it will be a bit delayed.
Location: