Very good!
A good option for your trip
Positive
Great view
Low price
A mejorar
Many people
A little away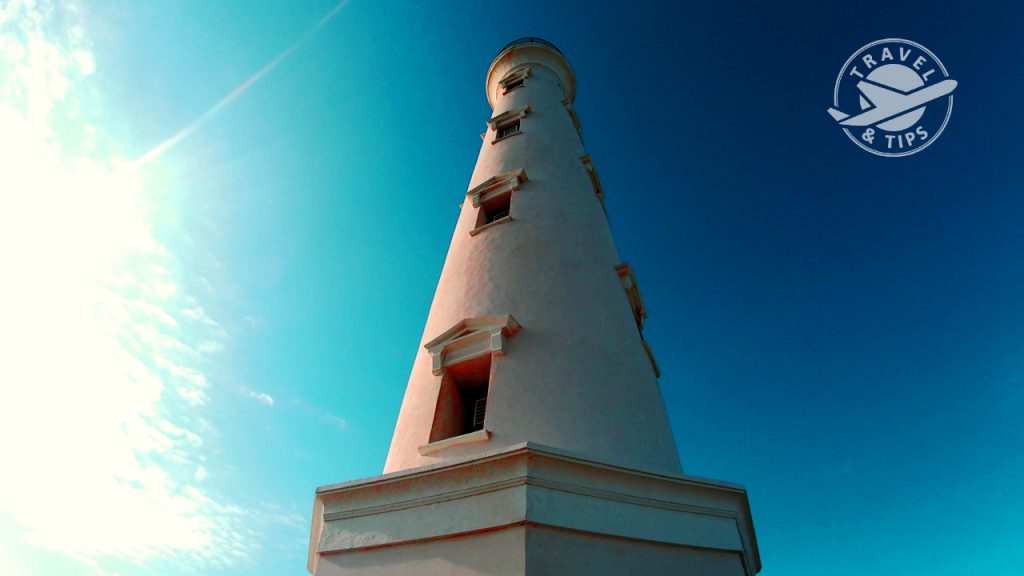 Exploring the island on our first day, after leaving the arikok park, we decided to visit this beautiful place, located in the northwest corner, sector noord, you can hire tours or arrive in your vehicle, it is very close to Arashi beach, when you arrive, the breeze and the view will enchant you, from there you can see a large part of the western coast, including the beach of palm beach.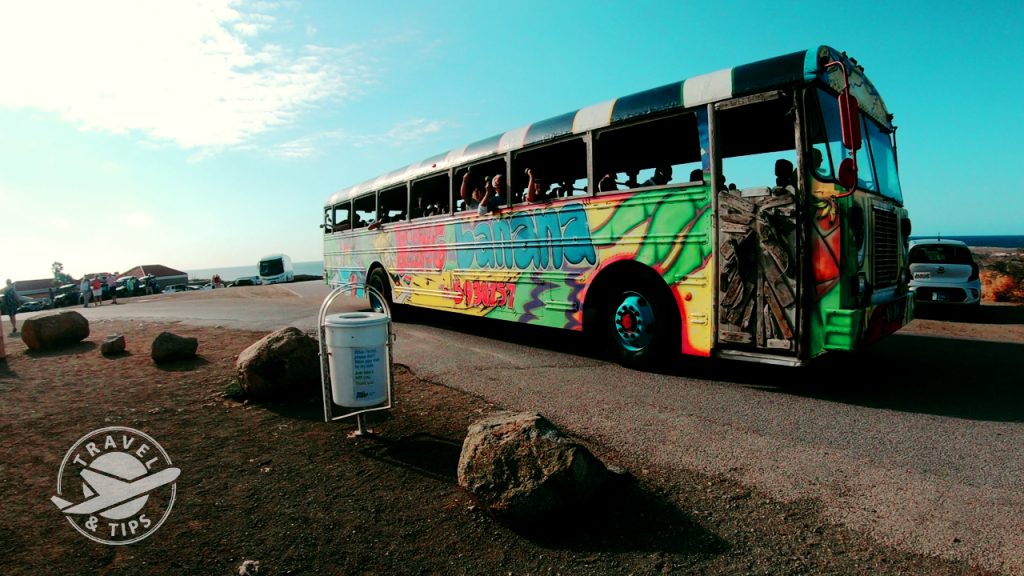 Rates and history
Although you can climb the stairs to the lighthouse (tickets cost $ 8 usd) it is not necessary to do so to enjoy the great view, this lighthouse was built in 1910, measures 30 meters high and took the name of a steamship (SS california) that was previously shipwrecked in that sector, was built on a limestone plateau and included the lighthouse and the residence of the person who looked after it. recently (2015-2016) it was remodeled and placed at the service of tourism, previously it was not possible to enter, now it attracts daily hundreds of visitors who look for the iconic image of the island.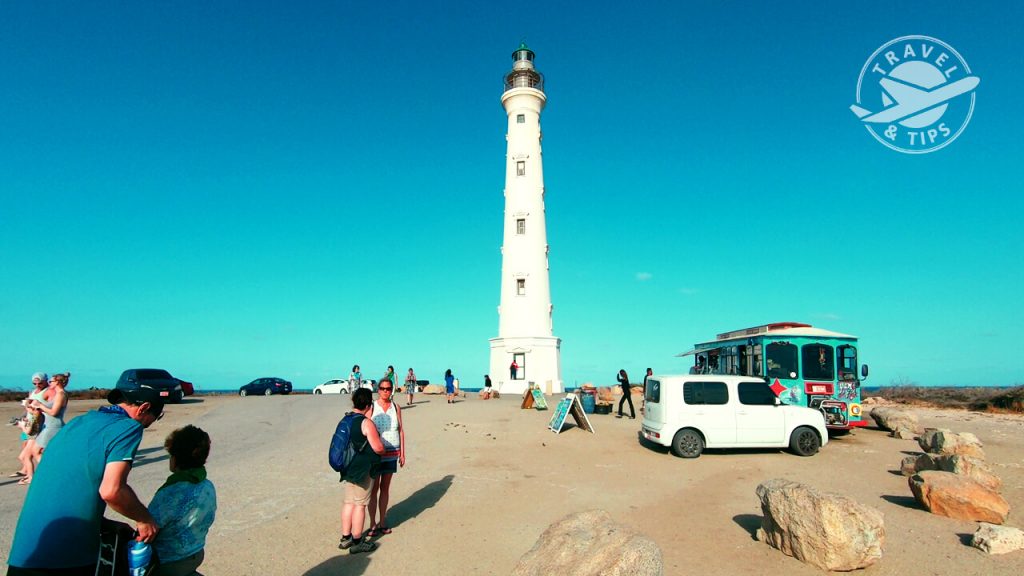 The caretaker's house was transformed into the Faro Blanco restaurant, specializing in Italian food and the stairs that were used to go up to the plateau are illuminated every night giving a very romantic touch to the restaurant.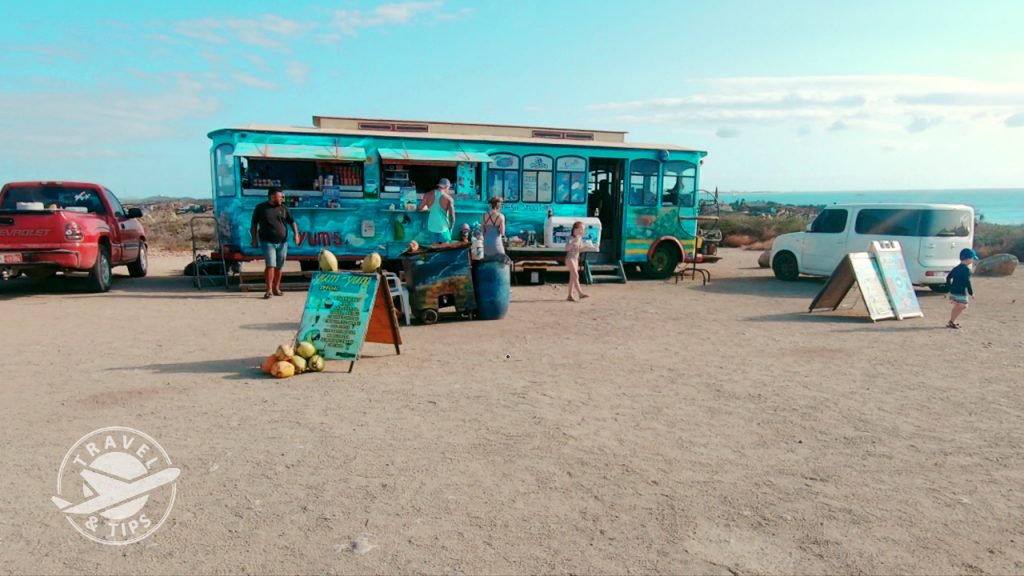 Recommendations
The best time to visit it is undoubtedly the afternoon, close to sunset, the sun melts into the sea making the sky colorful, it is wonderful, there are also fewer tourists, however if you want to try the delicious drinks from the food truck that is there every day, you must arrive before 6pm because at that time it is going.
When it was in operation it was a great guide for the boats, it was built just after the boat that gave it its name crashed into a rock and sank. flashed 6 times per minute, that is once every 10 seconds, the rotating mechanism worked with a weight that descended throughout the night from the lamp to the ground floor like a weight clock and in the morning the caregiver put it back instead.
If you want to know the tricks to take the best pictures here, do not miss our post of photographic locations!
Location: