Tradition and history
Super recommended to enjoy in the afternoons with your loved ones.
Positive
Excellent attention
Very good traditional drinks
Architecture
History
In the city of Bogotá, Colombia we find a restaurant – pastry shop with a great tradition, visited by tourists and locals, offering all kinds of food with great attention and especially its republican atmosphere that makes you travel back in time as if you were from a time machine. will try.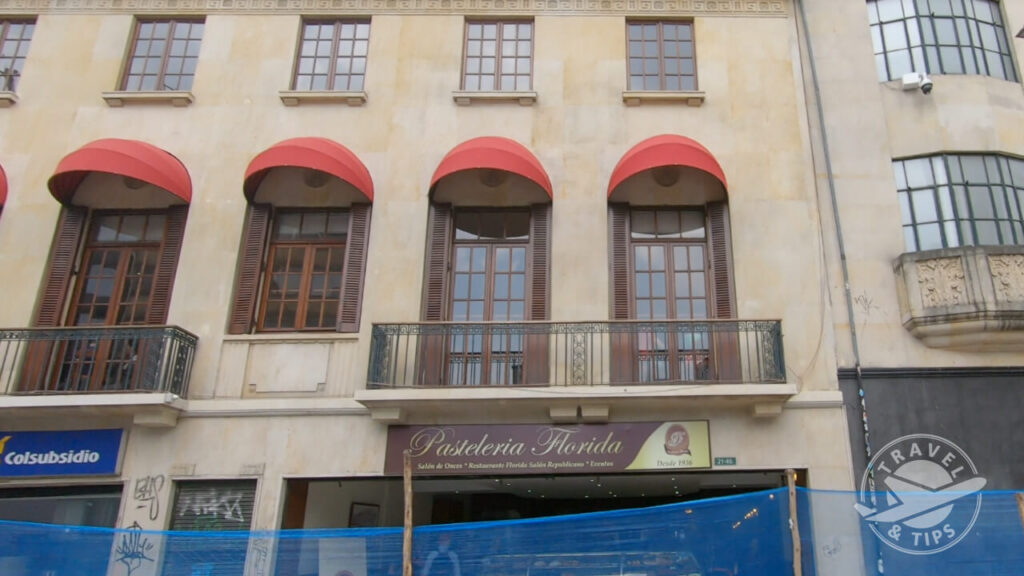 Its foundation dates back to 1936, which has allowed it to witness countless events in the Colombian capital, from events such as the Bogotazo to the recent pedestrianization of the seventh street, great personalities such as Jorge Eliécer Gaitán and León de Greiff have passed for its facilities thanks to its strategic location in the center of the city, politicians, writers, musicians and of course thousands of tourists and Colombians who have a great appreciation for this place.
Location
Getting there is very simple, it is close to tourist places such as the gold museum, the Plaza de Bolivar or the district planetarium, it is located on Carrera 7 # 21-46, Carrera 7 has recently been pedestrianized so you must walk there. visit it when you make the tour of the city center.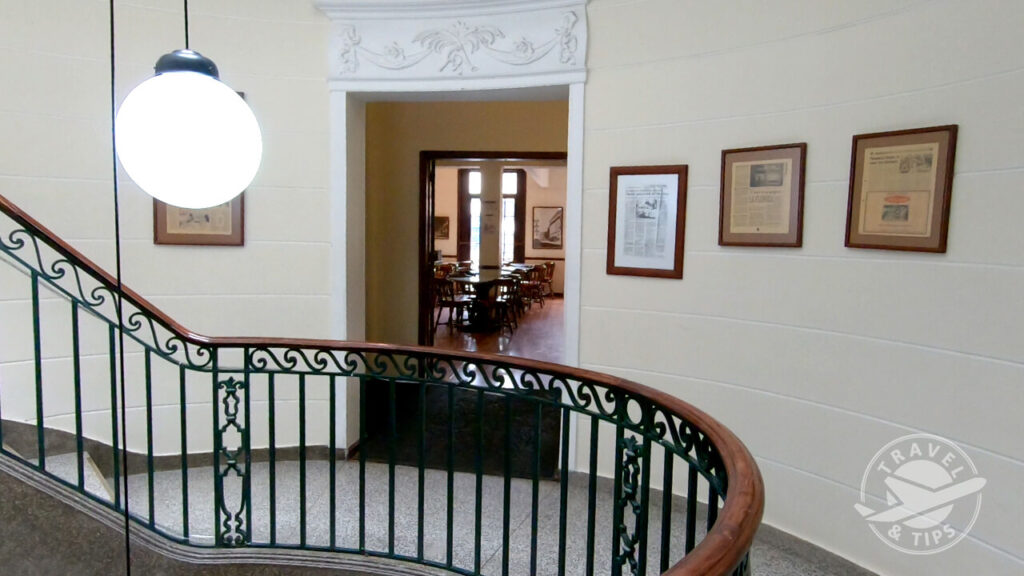 The gastronomic offer is very wide, traditionally it has been a meeting place to have an afternoon tea, chat with friends in its spacious Republican room, enjoy characteristic drinks of the region such as a good chocolate or aguadepanela, also cakes and bakery, recently they expanded their offer to main dishes a la carte.
We visited him twice, the first time for lunch and another day at 5pm for a snack. It has three levels, the first is a bit dark, we recommend the second which was the one we met, the third we do not know. From the moment you enter, the atmosphere is elegant with old photographs of Bogotá, classic wooden doors open and welcome you, to the left you find a spiral staircase that takes you to the second level; as you go up you will appreciate more photographs and journalistic notes about its history. Upon arrival, an imposing high-rise living room and classic furniture surprise you, showcases with classic objects, from tableware, scales and more photographs make you imagine the cold capital afternoons of 50 years ago. It is a cozy place for its tones and its large central fireplace.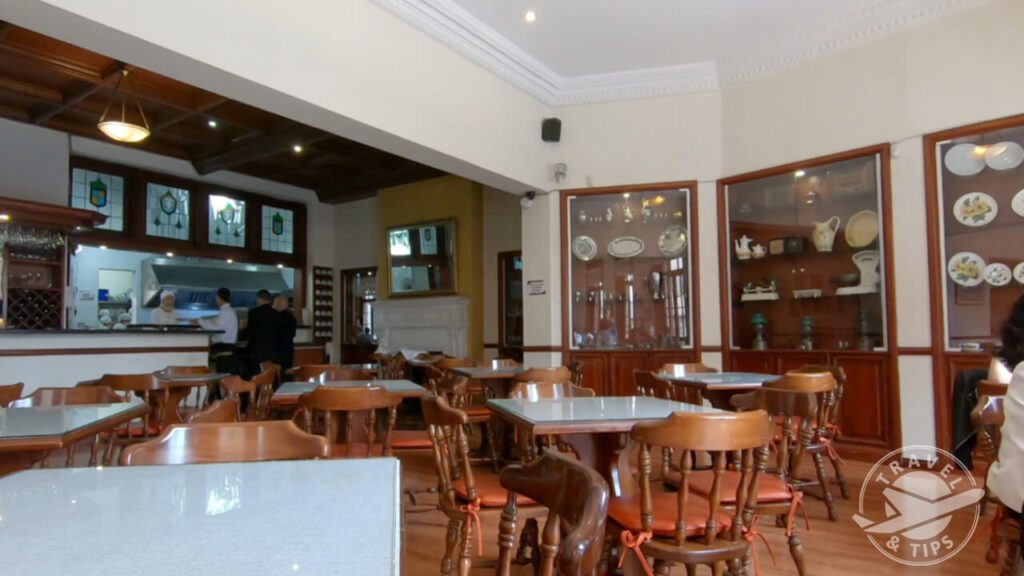 They handle two menus, one for main course and the other for snacks, we tried a snook with garlic and a fried rice for lunch. Although the service is excellent, the taste is not at the same level, not bad but not great either. The next day we visited it in the afternoon, we ordered chocolate, aguadepanela, cheese, breads and it was excellent, without a doubt this is the stronghold of the restaurant.
Without a doubt, it is a place to visit on your way through the capital, essential after a day of long walks, knowing the main tourist sites in the center, where you can have something hot for those rainy moments or something refreshing for the, now frequent sunny days .